1 in 4 Norfolk Citizens suffer from mental illness.
Just like in so many other cities across the country, depression and suicide are issues Norfolk has to stop whispering about and must begin talking about.
Mentally Healthy Norfolk Month, a collaboration between leaders in Norfolk public health, non-profits, government, public education, higher ed, faith, and media, aims to inform and empower the community through a series of workshops, programming, and educational events designed to foster mentally healthy conversations in our community, and beyond.
Talk About It Norfolk hopes to be the centerpiece of this effort — providing resources, support, and a unique video series featuring some of the city's brightest and most recognizable voices sharing their stories as to how mental illness has affected their lives, endeavoring to inspire our citizens to start the conversation.
To download Mayor Kenny Alexander's official proclamation on Mentally Healthy Norfolk Month, click here.
Norfolk by the numbers.
Have a look at the surprising stats below, and see why it's time we talk about it Norfolk: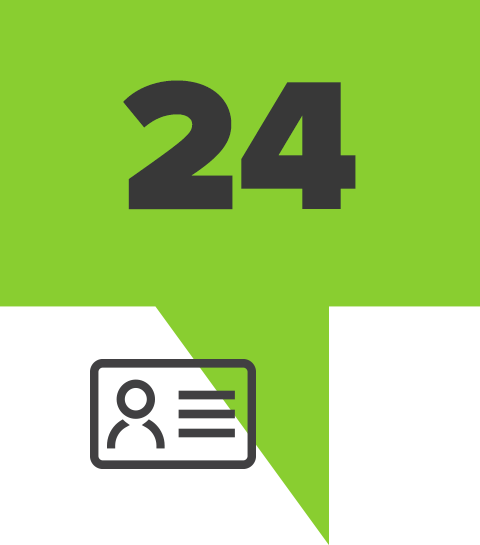 FACT #1

NORFOLK LOST 24 CITIZENS TO SUICIDE IN 2015
Source: VDH, Office of the Chief Medical Examiner, May 2017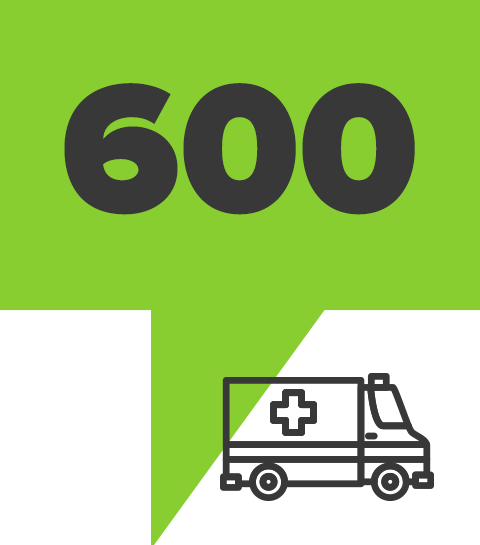 FACT #2

AN ESTIMATED 600 NORFOLK CITIZENS ATTEMPTED SUICIDE IN 2015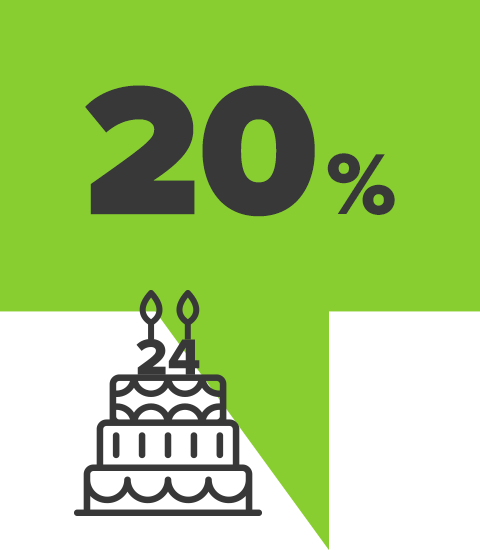 FACT #3

20% OF NORFOLK'S SUICIDE DEATHS WERE UNDER THE AGE OF 24
Source: VDH, Office of the Chief Medical Examiner, May 2017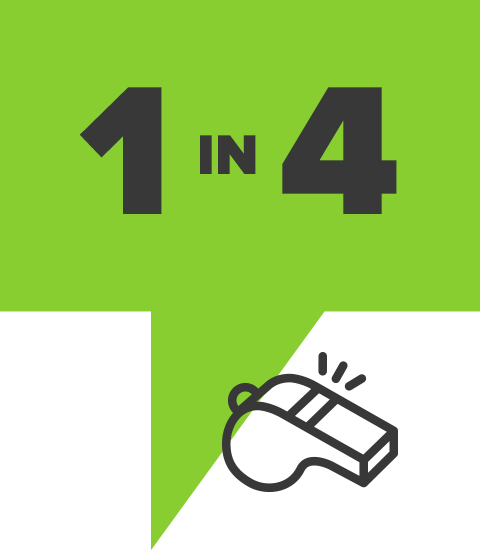 FACT #4

1 IN 4 NORFOLK TEENS REPORTED DEPRESSION ROUTINELY HINDERING THEIR EVERYDAY ACTIVITIES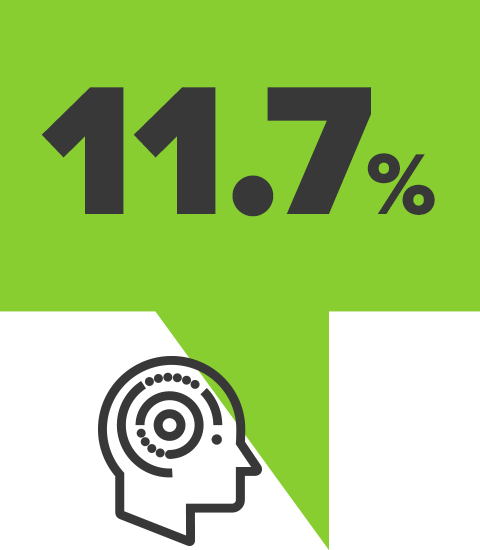 FACT #5

11.7% OF NORFOLK CITIZENS REPORT FEELING "FREQUENT MENTAL DISTRESS"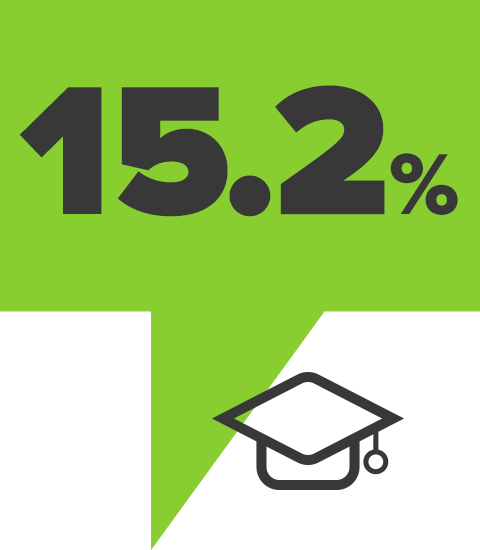 FACT #6

15.2% OF COASTAL VIRGINIA HIGH SCHOOLERS HAVE CONTEMPLATED SUICIDE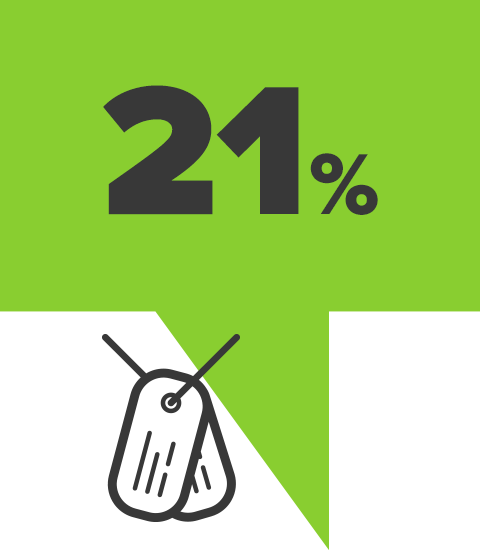 FACT #7

MILITARY VETERANS ARE 21% MORE LIKELY TO TAKE THEIR OWN LIVES
Source: Department of Veterans Affairs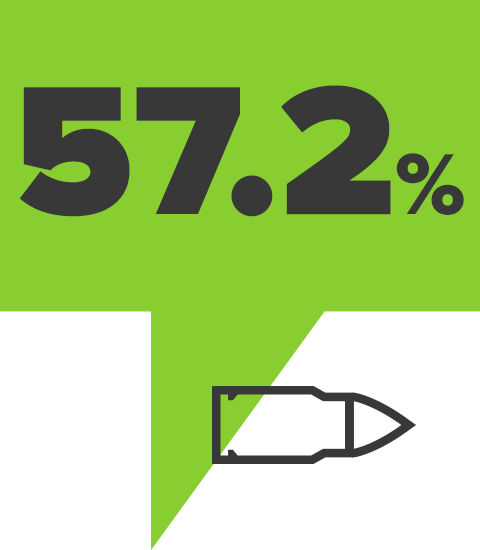 FACT #8

FIREARMS ARE USED IN 57.2% OF VIRGINIA SUICIDES
Source: VDH, Office of the Chief Medical Examiner, May 2017